I was up last weekend looking at the trails from the road intersections and there is still snow up high. It is very icy, and if it is not icy the snow is so hard and very slippery. The trails are hard to walk on because of this. If we ever get some more snow and you go out use extreme caution! Maybe we will get lucky and the next snow will be wet so it will attach itself to the ice and frozen snow. This is one of the worst years that I can remember for lack of snow! Here are some photos I took.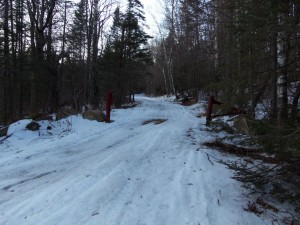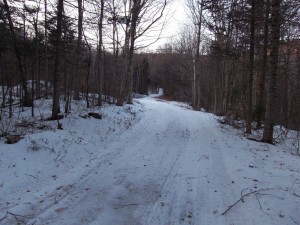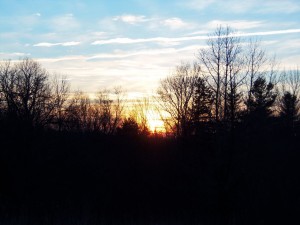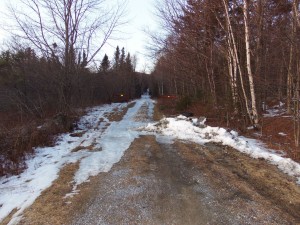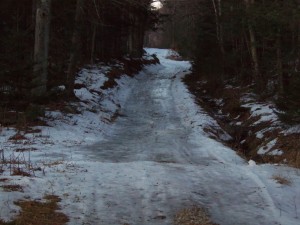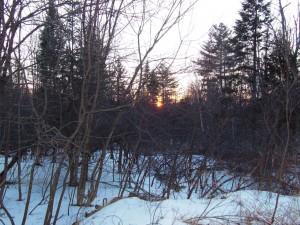 At least with the bad year the logging has not bothered us that much and maybe they will get done this year. From RD68 south on Corridor 7 they are trucking out what is left and then they will be done.
When snow allows, Ride Safely and Ride Right!